Liege waffles are easy to bake at home for family and friends. With a few helpful pointers, you'll be on your way to golden, crispy, caramelized bites of happiness aka perfect Liege waffles every time!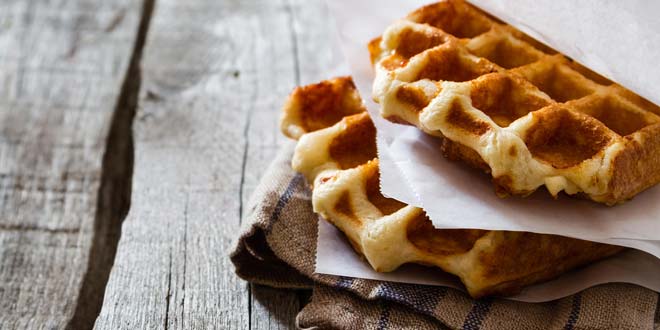 Here are Waffle Pantry's top five things to avoid when baking Liege waffles:
1. Using cold eggs.
When baking, ingredients generally should be introduced to one another at room temperature (unless otherwise specified in a recipe.) This applies to eggs, butter and milk. Adding cold eggs to butter could cause the butter to harden and make ingredients difficult to mix. Room temperature eggs won't disturb the other waffle ingredients and allow the dough to rise naturally.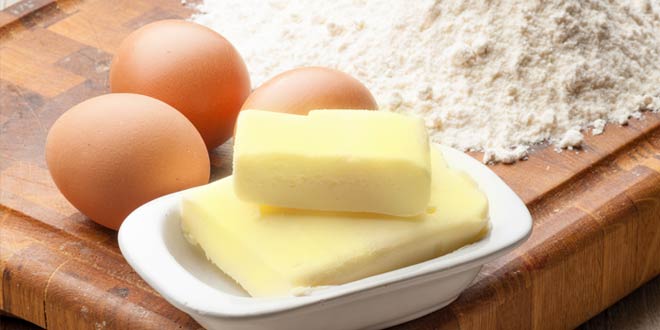 2. Using the wrong butter.  
Ensure your Liege waffles will have the signature lush taste by using the proper butter.Choose a butter with higher fat content. Selecting a European butter with minimal ingredients at your local market is a safe bet for truly amazing waffles. Also, note the color of your butter. A good rule of thumb: butter with a natural golden hue is better in flavor than a butter that's pale or white in color.
3. Using less than great ingredients.
Check expiration dates. Test for freshness. Give each ingredient a good sniff, look and/or taste before adding it to the mixing bowl.  Each ingredient, from flour to Belgian pearl sugar, is an essential component and using high quality ingredients will give your Liege waffles superior flavor and texture.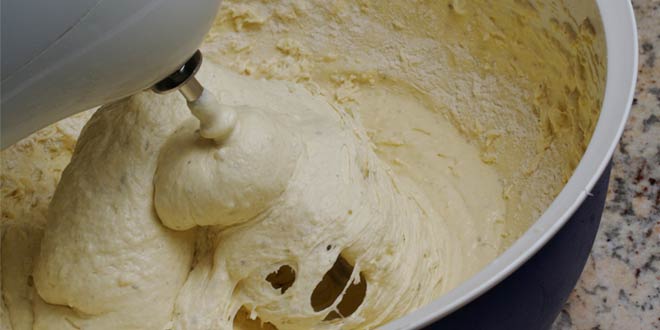 4. Overworking the dough.
Dough is a precious thing so we recommend treating it like so. Fold gently and until all ingredients are combined without lumps. No more, no less. Mixing the dough excessively will over-develop the gluten and give your waffles a tough texture.
5. Rushing the dough's rise time.
Always follow your chosen recipe and give the dough the chance to double in size and get fluffy. Pick a place where the dough will be undisturbed and have the proper temperature to rise. (Try the inside of an unused oven or a draft-free countertop.) Your patience will be rewarded when you into delightfully crisp, perfectly toothsome Liege waffles.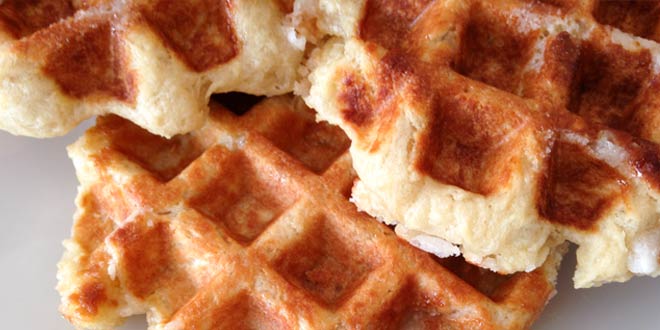 Avoid these Liege waffle "don'ts" for sweet waffle perfection every time. Have your own Liege waffle baking tips? Share them with a comment below!
Feel free to share this with friends and family: