The Belgian's culinary ingenuity and commitment to all things delicious continue to dazzle us. Allow us to introduce you to Waffle Pantry's Belgian Speculoos Spread, a.k.a. the best cookie butter you'll ever taste.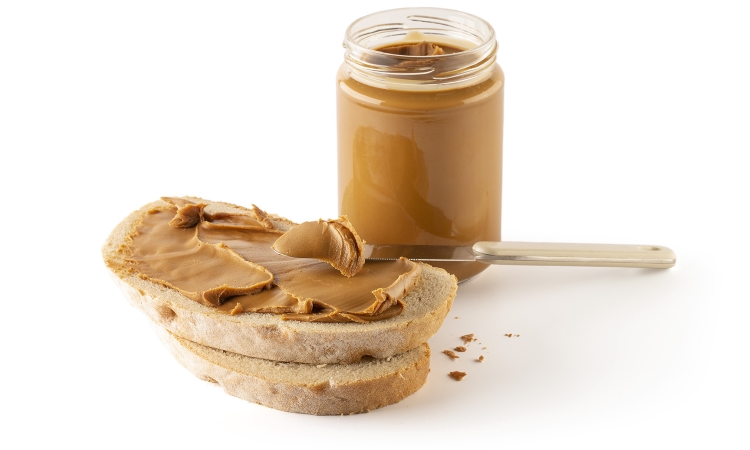 The History of Speculoos Spread
Imagine a creamy spreadable substance similar in color and texture to peanut butter but with an almost surreal caramelized biscuit flavor and a hint of gingerbread. Speculoos spread is made from speculoos cookies which are spiced shortcrust biscuits, a traditional treat across much of Europe for St Nicholas' day. The modern speculoos cookie has its origins in the centuries old "Zoetekoeke" recipe, a form of gingerbread that became famous in the Meetjesland region of Belgium.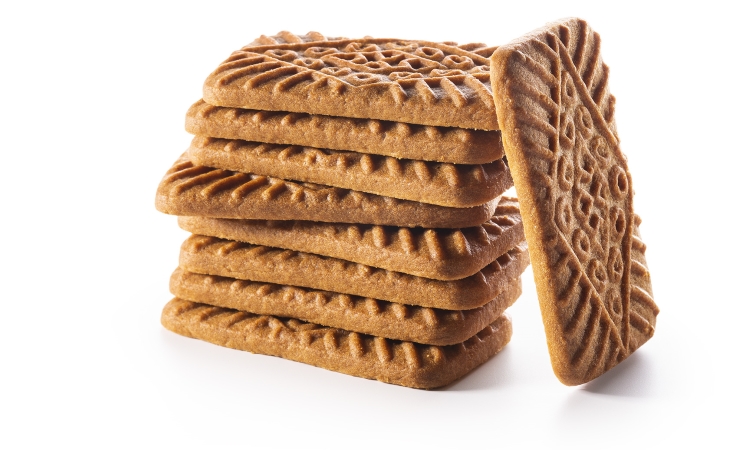 The Preparation of Speculoos Spread
The process of making speculoos spread starts with the fresh baking of biscuits. Once the biscuits have baked perfectly crisp, they're ground into fine powder form. These crushed biscuit bits are then mixed with a few other ingredients to yield the most gratifyingly smooth, creamy caramelized cookie spread. Now for the best part – the sugar used in our delectable speculoos spread is the same Belgian beet sugar used for our famous Belgian pearl sugar. We don't think a cookie butter could get any more authentic than this.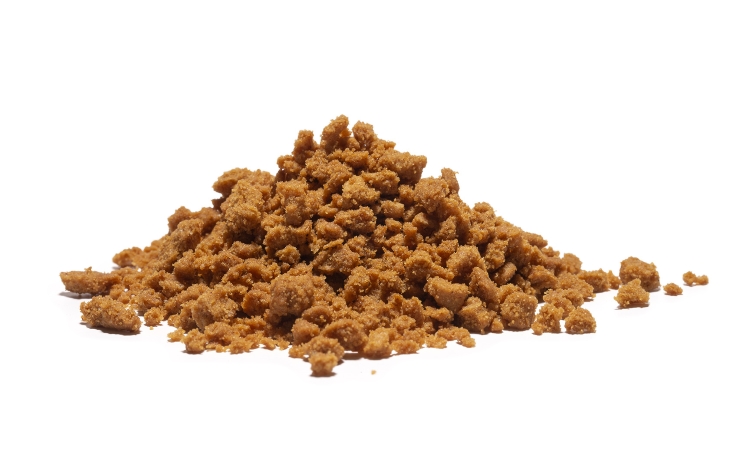 The Best Cookie Butter Formula
We have extensively searched for and visited many factories in Belgium to find the most toothsome speculoos spread formula. Our speculoos spread is made from a unique formula of relatively high biscuit (60%) to low sugar content. This special formula gives our speculoos spread an enhanced ultra rich flavor and long-lasting aftertaste for your tastebuds to indulge in. This one-of-a-kind formula is ultimately what sets our cookie butter spread apart from the rest. The Belgian speculoos spread makes a terrific topping on Liege waffles, crepes, cakes, breads and fruit alike. For those who can't resist, it is perfectly enjoyable on its own, too.
Packaging and Shelf Life
Waffle Pantry's speculoos spread currently comes in a commercial size 6.6-lb bucket. This offers an ideal solution for your business or large group gatherings. Given its popularity, we have decided to start working on smaller retail size jars as well (stay tuned for the details!). The shelf life of our speculoos spread is 9 months from the time of production. We recommend stirring the spread well upon receiving it and refrigerating it first before usage.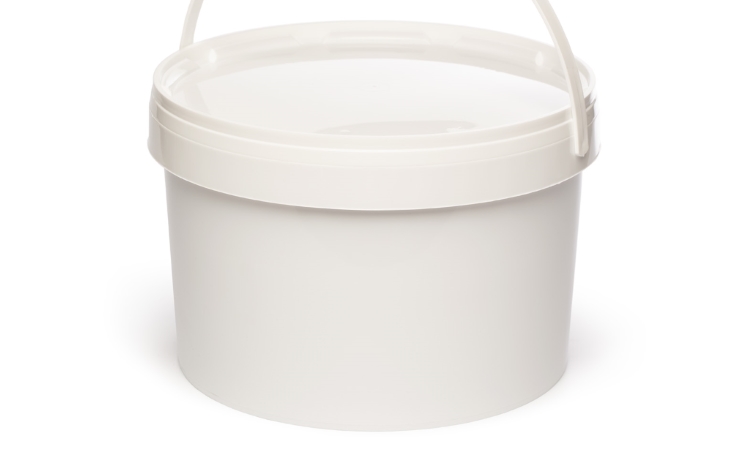 Speculoos Spread Wholesale Pricing
For customers who would like to purchase more than just one bucket at a time, we offer special wholesale pricing. This opportunity allows you to take advantage of greater savings especially for your business. The pricing tiers are available on our website.
Please don't hesitate to contact us if you have any further questions or comment below!
Happy Baking!
Feel free to share this with friends and family: