Feeling a little blue? Relief may only be as far as the kitchen. There's something fundamental about getting lost in the process of beating the dickens out of a dough or turning a few modest ingredients into something fit for a food magazine. You get to work out the stress and enjoy a tasty treat.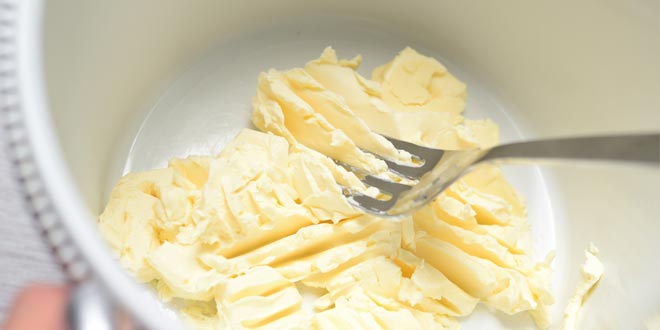 And experts agree. "Cooking is a great destresser because it serves as a creative outlet," says Debbie Mandel, author of 'Addicted to Stress.' "And while stress can numb your senses, cooking activates them. It's a sensory experience with aroma, taste, touch, visual delight and even sizzling sound."
Baking can be especially helpful to relieve stress.  As Julia Child once said, " You are the boss of that dough!" Kneading and working dough can help you physically ease tension. Baking also fills the home with delicious aromas that can bring great comfort.
So the next time you feel stressed, whip something up in the kitchen.  It may be restorative to soul and body.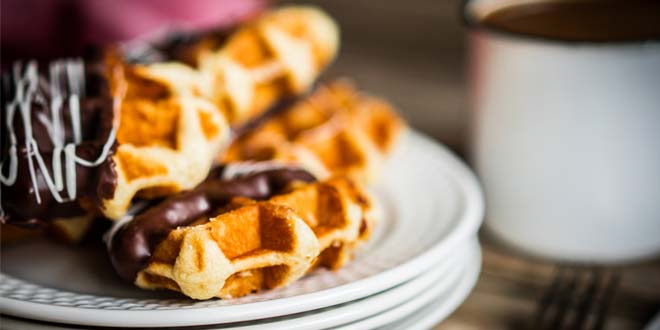 Feel free to share this with friends and family: