Whether you're hosting the season's holiday feasts or bringing a dish of your choice to a party, you'll need recipes that will delight friends and family.  Here are four delicious suggestions that will satisfy any craving, sweet or savory!
RECIPE: Fresh Cranberry Sauce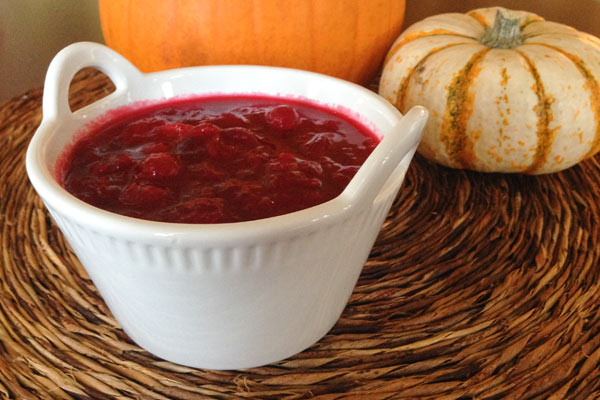 Cranberry sauce is sweet and tart, making it a superb accompaniment to holiday meats. We love this recipe because the ingredient list is short and cook time is quick.
RECIPE: Savory Cheddar and Chive Waffles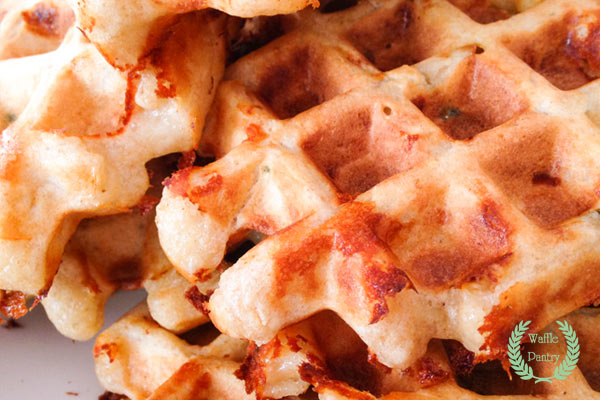 Perfectly crisp and cheesy, these waffles will be the first to disappear off the holiday table. A hint of onion permeates the airy waffle, making it very difficult to resist. Perfect for dipping in gravy or making turkey sandwiches!
RECIPE: Pumpkin Spice Liege Waffles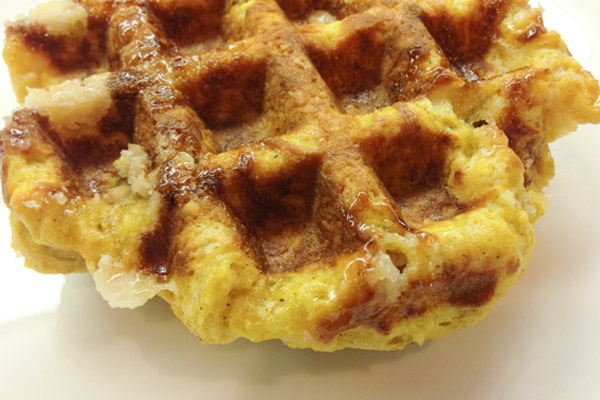 The holiday months are the perfect time for pumpkin spice.  The special blend of spices give traditional Liege waffles a slight zing that pairs wonderfully with fresh-brewed coffee, flavorful teas or hot toddies.
RECIPE: Buttermilk Drop Biscuits with Pearl Sugar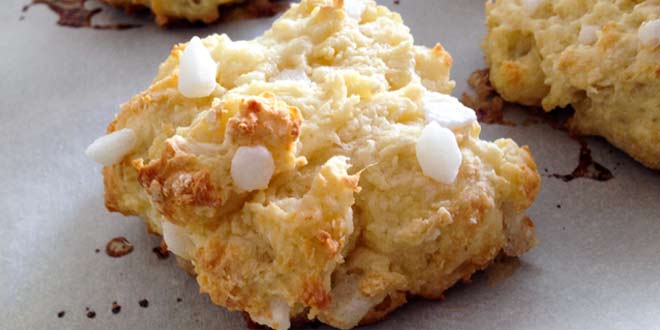 Buttermilk biscuits look even more beautiful in a basket when they're studded with crunchy pearls of sugar. This recipe takes little time, leaving you with more time to catch up with loved ones.
Which holiday foods are you looking forward to this year?
Feel free to share this with friends and family: