Have a bit of Belgian pearl sugar left over from a recipe? Perhaps have a good portion of a larger bag Belgian pearl sugar? (After all, who could resist the savings!) Our Belgian pearl sugar is delivered to your door in resealable pouches, which is a wonderful short-term solution. The Kraft pouches will keep pearl sugar fresh and delicious for a three-month period.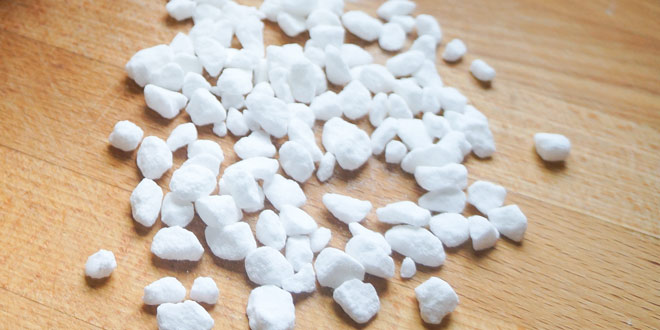 If you're storing for longer than three months, we have a foolproof way to keep your sugar pearls as fresh as the day it arrived in your kitchen. First, it is essential to keep Belgian pearl sugar in an air-tight container in a cool and dry area.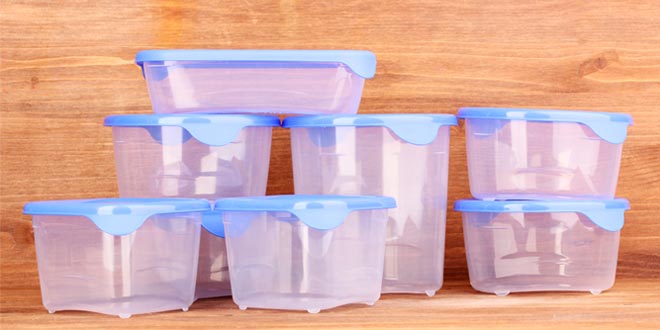 A lightweight storage option is plastic containers. These containers are affordable, easy to find and available at your local supermarket. We recommend selecting a BPA-free option.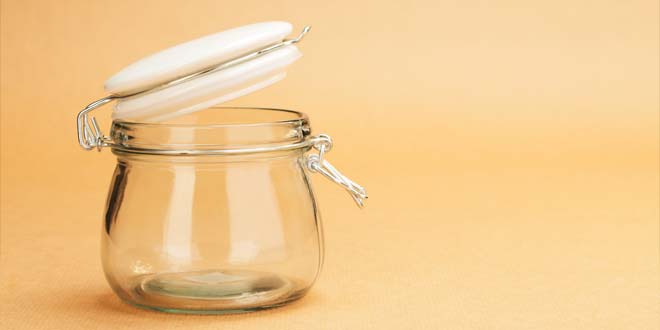 Another storage option is glass containers. Kilner jars offer an unbeatably tight seal. Large mason jars are also durable and beautiful to display.
Both glass and plastic storage options allow easy viewing and labeling so do allow your preferences to guide you. When selecting a storage container, aim for a wide-mouthed options. This gives you easy access to measure out Belgian pearl sugar without mess or fuss. Bonus: fine pearl sugar powder will collect at the bottom of your container, perfect to sprinkle atop your waffles and other baked goods!
Finally, for maximum freshness we recommend using your Belgian sugar within 2 years of purchase. Though our pearl sugar has an indefinite shelf life when stored in sealed containers at 59 to 77°F (15 to 25°C) and 50-60% relative humidity.
If you're curious for new ways to put your Belgian sugar pearls to good use, we're always developing new recipes. Have a question about storing Belgian pearl sugar? Let us know with a comment!
Feel free to share this with friends and family: