Our goal here at Waffle Pantry is to bring you the best in Belgian pearl sugar and other rare specialty baking products. Our next objective is to be a company with socially responsible business practices that positively impacts the community. 
We are pleased to share that the California Disability Services Association and California Legislature Assembly recently presented Waffle Pantry with the Excellence in Employment Community Partner Award. The award recognizes Waffle Pantry's commitment to creating an inclusive environment that welcomes people with developmental disabilities into the workforce. For over three years, Waffle Pantry has helped empower adults with developmental disabilities by providing opportunities for hands-on work experience and teaching them the logistics and management of running a business.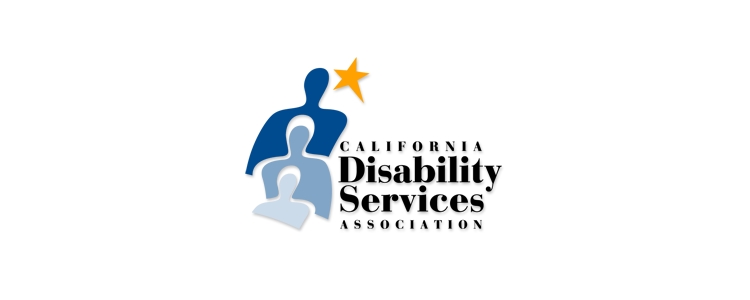 We are proud of this distinction. An integral part of our mission has always been to share our growth and accomplishments with the community so we are thankful of this recognition. We are grateful for everyone's help, as well as your support in growing Waffle Pantry. Thank you for your continued loyalty and we hope to continue to have a positive influence on the community while serving you.
Feel free to share this with friends and family: