We're excited to introduce a new collection of carefully chosen Liege waffle equipment that have earned the Waffle Pantry seal of approval.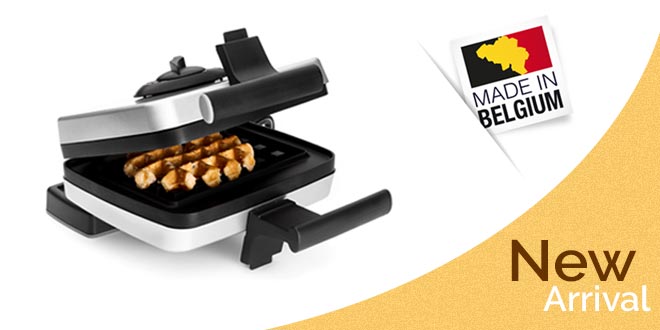 Made with excellence in Belgium, Croquade® irons are equipped with cast aluminum waffle plates, which best replicate the results of professional-grade Liege waffle makers, right at home. Liege waffles turn out crispy and golden every time they come off the Croquade®.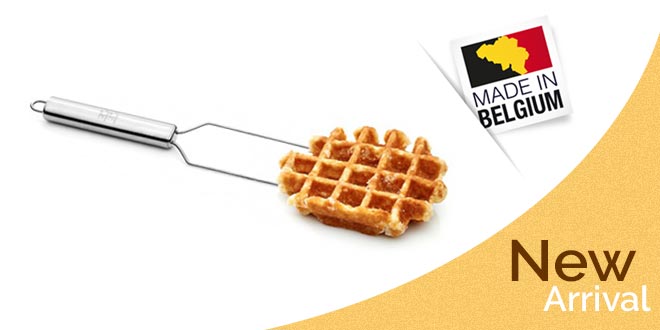 Croquade® waffle forks allow you to easily move fresh baked waffles from iron to plate effortlessly. No need for tongs, silverware or fingers to serve hot waffles and, most importantly, no scratches on your non-stick iron plates!
We know you'll lovingly use these items for many years to come! From our pantry to yours!
Feel free to share this with friends and family: